1129 N. Broadway, Massapequa, NY

Come and Enjoy Our Delicious Treats and Specialty Items in Massapequa, Long Island, NY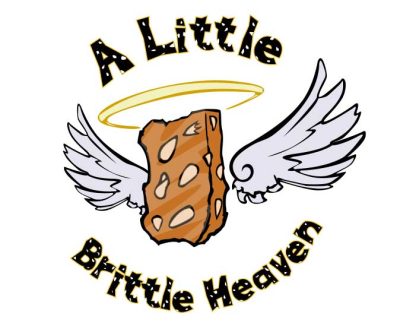 Eats and Treats  "The Brittlery" is the home of our Gourmet Almond Brittle, "A Little Brittle of Heaven".
And don't forget our True Homemade Ice Cream!
Made in our store from real "no RSBT" cream, organic milk, organic sugar, organic vanilla,  organic cocoa and organic coffee!
No pre-made commercial mixes, no gums, no stabilizers! 
Stop in for a Free Sample!
Committed to promoting the Shop Local/Support Small Business movement, we always have a variety of locally produced, small batch food specialties and gifts.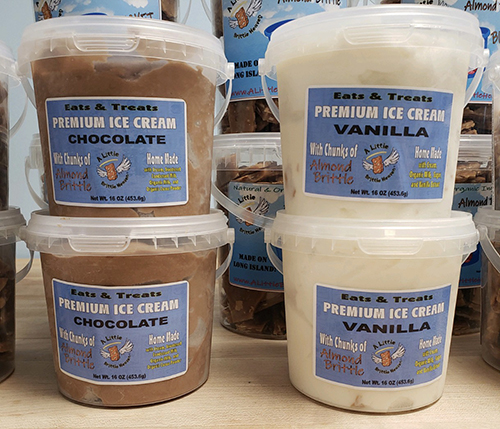 There is Aways Something New at Eats and Treats
Brittle
True Homemade Ice Cream
HAVING A PARTY? HOSTING AN EVENT?
Workshops
Pop Up Shops
Private Events (BYO)
Charity Events
Holiday Events
Favors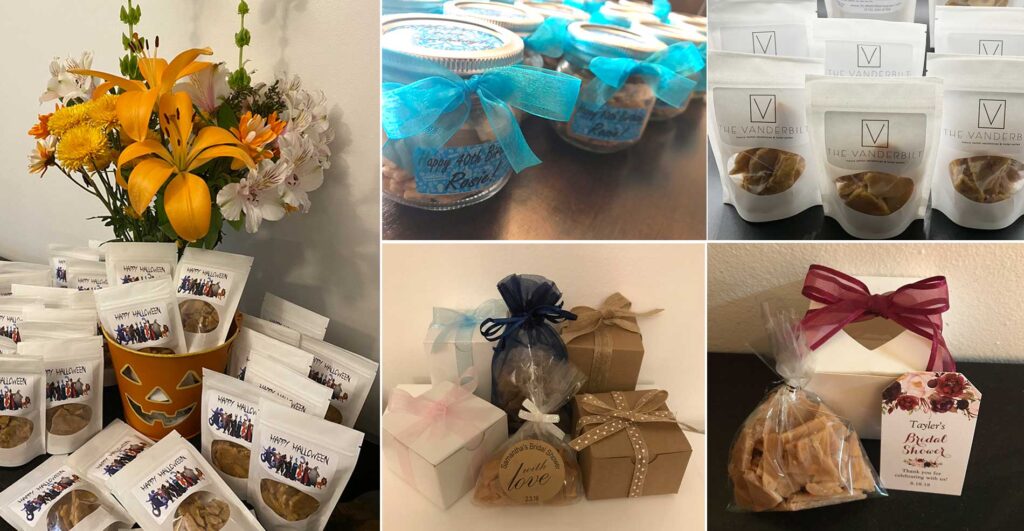 Our hours are:

Wednesday-Friday : 11am-6pm

Saturday : 11am-5pm